What's New?
TNN-New employees.New blood
The whole year's work depends on a good start in spring.
In such a good season,eight new employees come to the company and make the company more stronger.
They are university graduates,captain,overseas student from Australia,E-commerce elite.
Sincerely hope that new colleagues can do a great job in the feature with the new product easy open beer cap.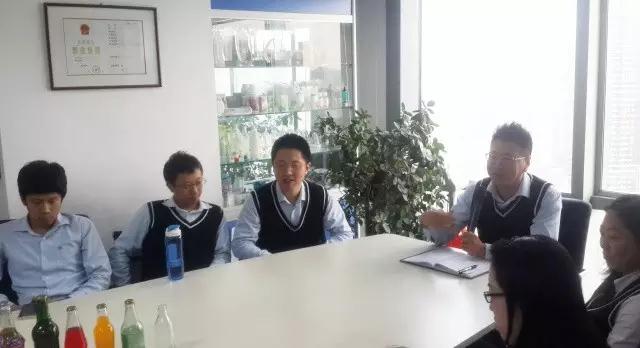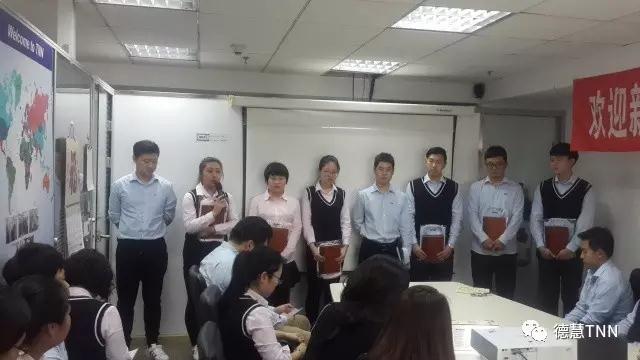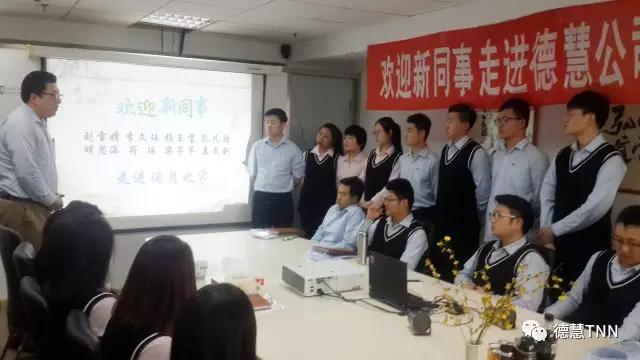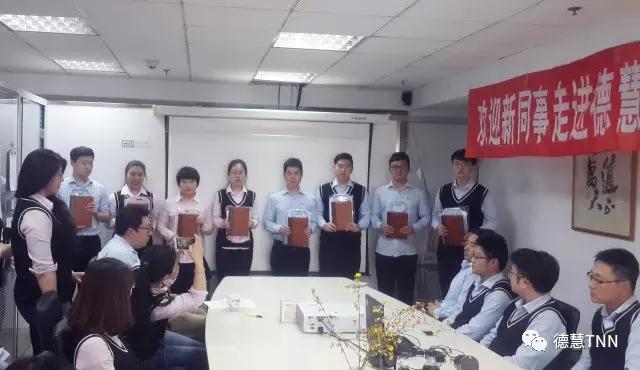 As we all konw,our company take in two new product Max air pump and Easy open beer cap which are wonderful product in the market with a great feature.Especially for the easy open beer cap,it's a patent product produced by our own factory.The easy open cap become a popular product once it appear in the market.Because the easy open beer cap have so many advantages and the most important is that no opener needed.Everyone can open the easy open beer cap easily whatever olds and youngs.
With the easy open beer cap,we think the new colleague can creat a great feature.